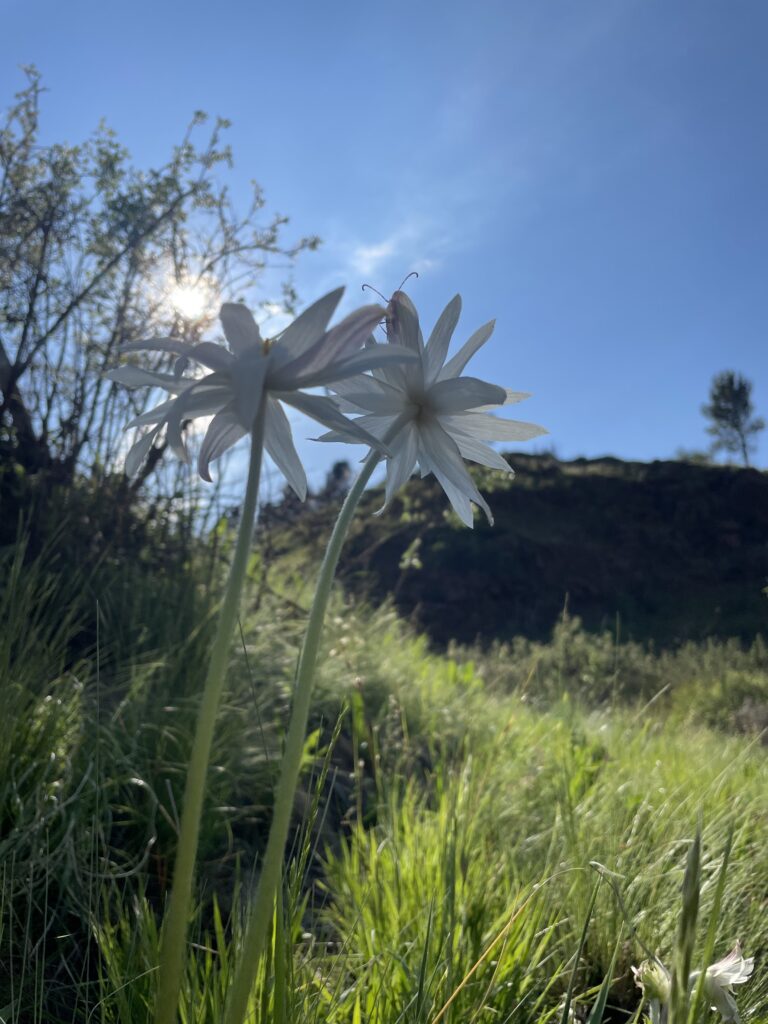 Pitlochrie is perfectly situated in the Maloti-Drakensberg of the Eastern Cape, close to Barkly East, Wartrail, and Rhodes.
We offer the best farm stay mountain experience
Back-up generators — Pet friendly — Free WiFi
This area is world renowned for
Join us in this mountain paradise farm stay & relax and recharge or experience the best mountain adventures
Accommodation
We have comfortable accommodation to suit every need in the Cottage (3), White House (8), Farm House (12) or Fieland Cottage camping (4).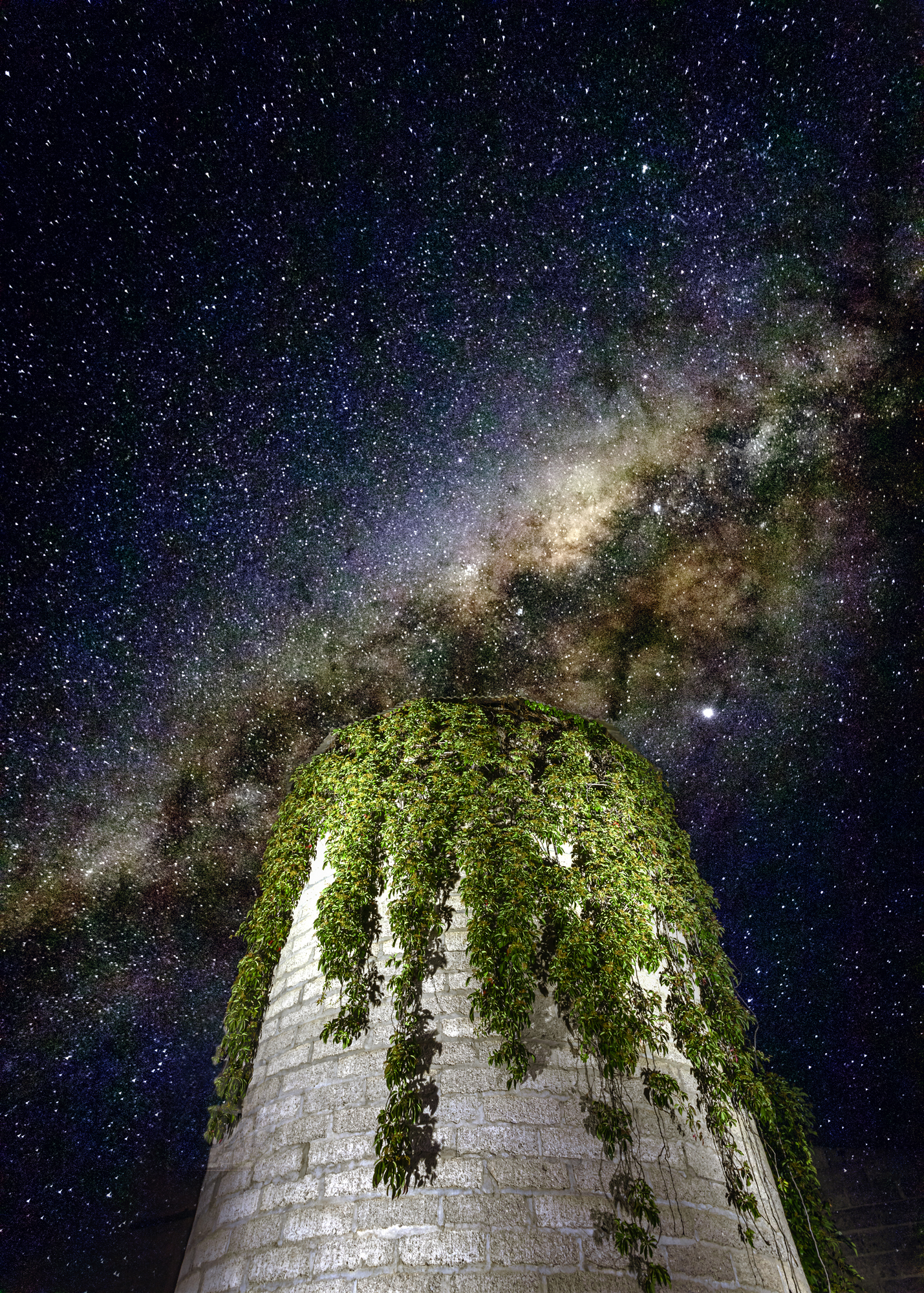 Activities
Enjoy active outdoor experiences or relax in the beautiful gardens and mountain setting. Everything you want to do is here.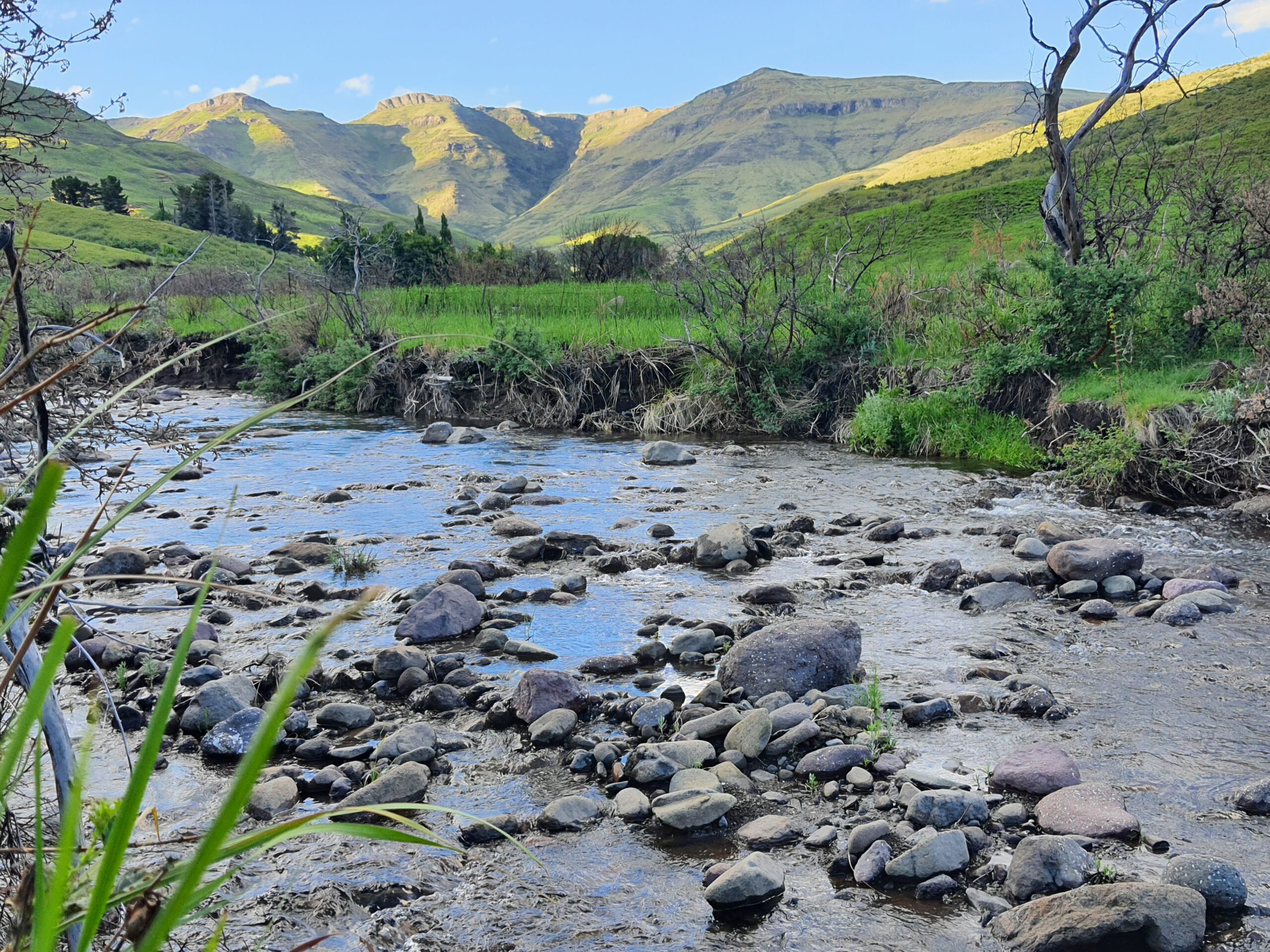 Four Seasons
We experience four distinct seasons where you can enjoy different activities on the farm. Step into another incredible world.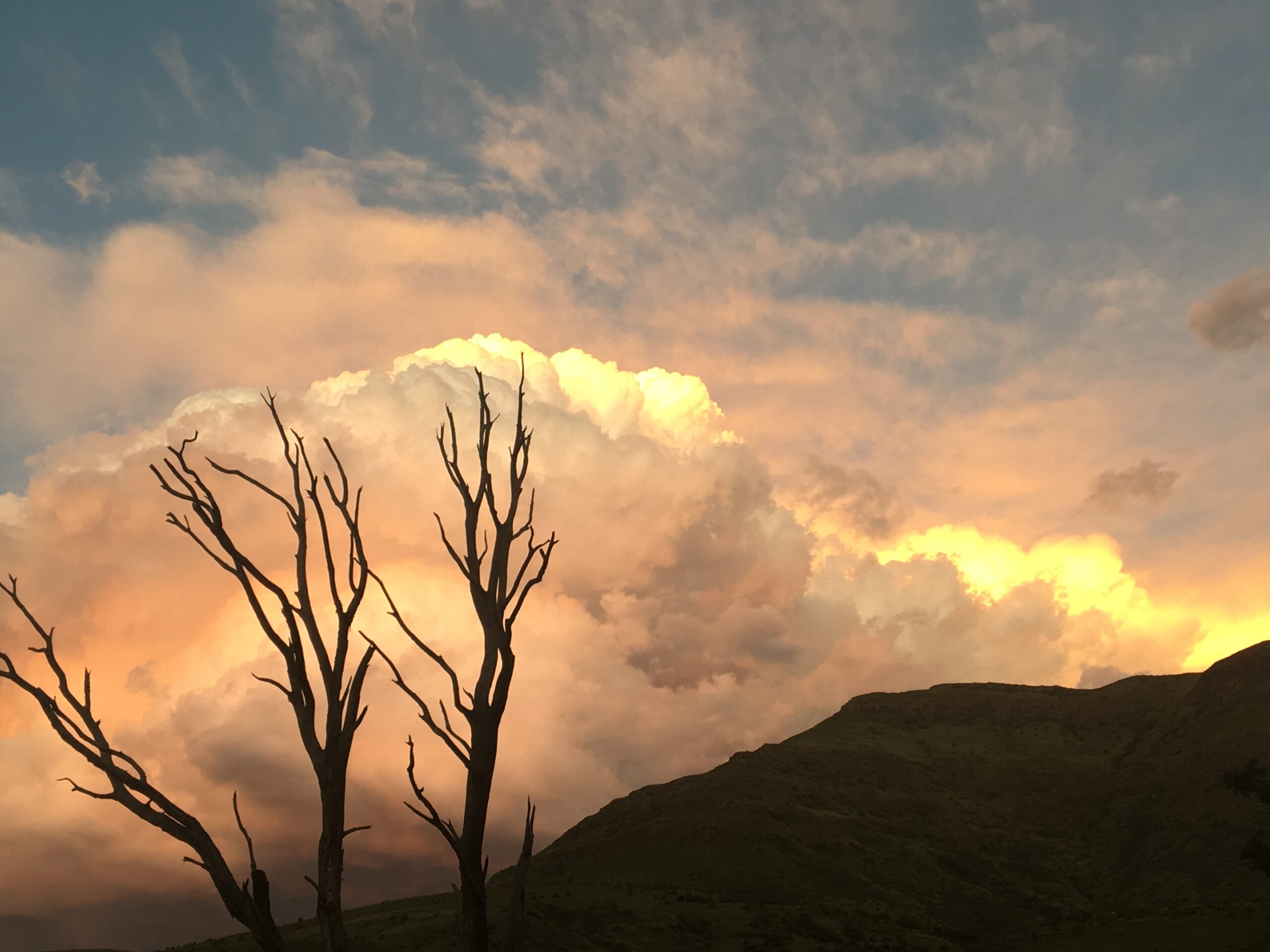 Don't miss out on the farm stay adventure of a lifetime
Book now!
Our guests say:
"An exquisite corner of the world. What a privilege to be here. Thank you, Joe & Dawn." TM
"Wonderfully peaceful cottage. Beautiful walks. Our souls are rejuvenated. Thanks to your staff for their friendship and help. Will definitely be back." GG
"The most peaceful rainy day by the fire and an idyllic weekend. Thank you." MT