Need help?
Reservations
Main Office:
+27 (0)45 971-9078
Hours of Operation
Mon – Fri:  8am – 5pm (CAT)
Weekends: 8am – 11am (CAT)
+27 (0)83 469 9919 Whats App ONLY – WE DO NOT HAVE CELL/MOBILE RECEPTION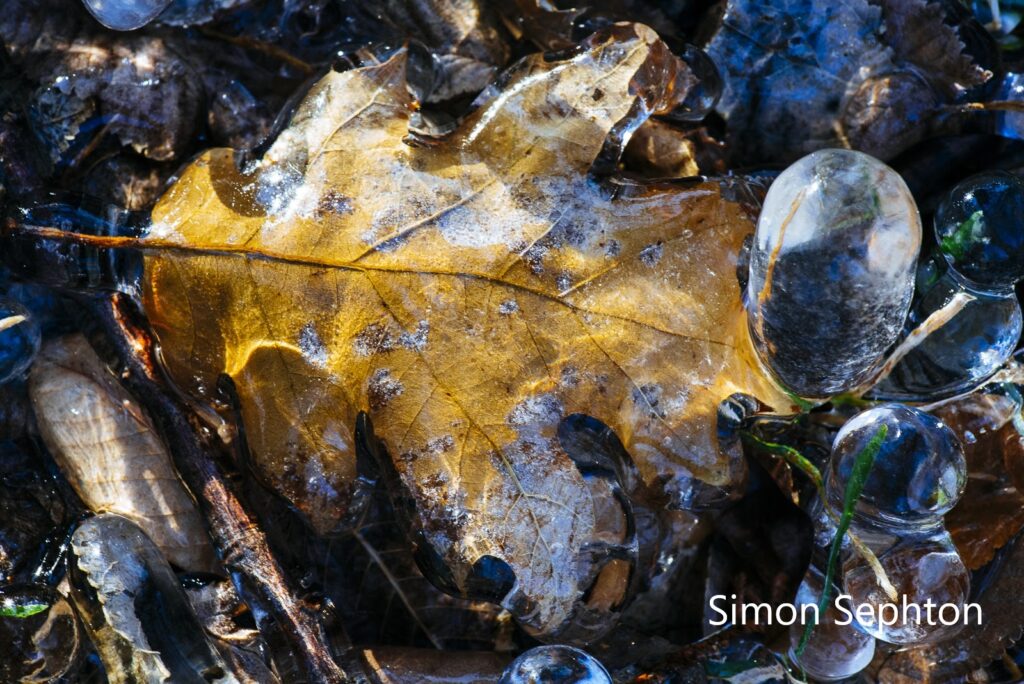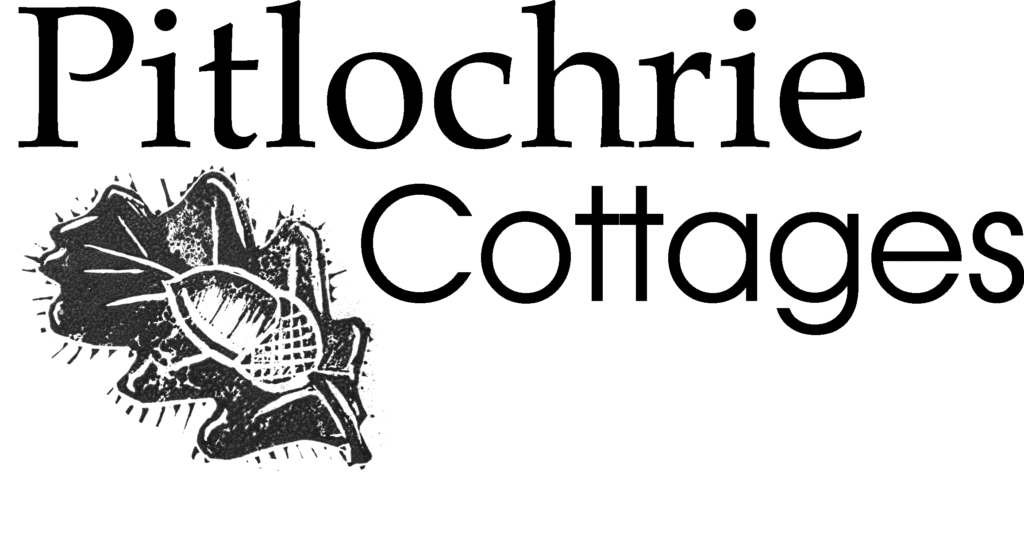 Frequently asked questions
Pitlochrie is self-catering only. All your consumables, petrol/diesel and medicine needs will be covered in Aliwal North (130 km), and Barkly East (31 km) has the basics.
We have installed generators and an inverter so that load shedding will not affect your stay.
All roads leading to the farm are gravel roads that are generally in good condition. The farm is easily accessed in a car but low-profile tyres will make it a slow trip. Please ask us about road conditions before you plan your trip.
The farm is safe and secure, and you can walk/run/bike-ride on your own without fear.
There is no DSTV. We provide free WiFi on a 4mb line. We can upgrade the line at an extra cost to you. There is no cell reception in your accommodation, but you can get reception within a short walking distance.
We cannot guarantee any of our farm or wild produce. Please contact us a week before arrival to see what is in season and available.
This wilderness area is host to many wild animals which you do not need to fear. If you are walking with your dogs, they must be on a lead and please stay away from cows with calves, and donkeys. Snakes are sometimes seen but generally will move away from you.
The horses on the farm are working and are not trained for recreational riding. We cannot take responsibility for your safety and therefore do not offer horse riding.
If you have any other questions or concerns, please contact us. We'd love to hear from you!
Find us here:
30°46'2.74″S 27°35'59.68″E
Our guests say:
"Back after eight years and enjoyed everything like before – amazing – will be back!" E family
"What an amazing place… It was just the get-away that I needed. Living among such great people was such a perfect ending of a very fascinating time in this beautiful country." SG
"Blissful running, walking, views and peace. Three days not enough – we will be back." MM
We look forward to meeting you!